You've written the book – let Cover&Layout put it together for you!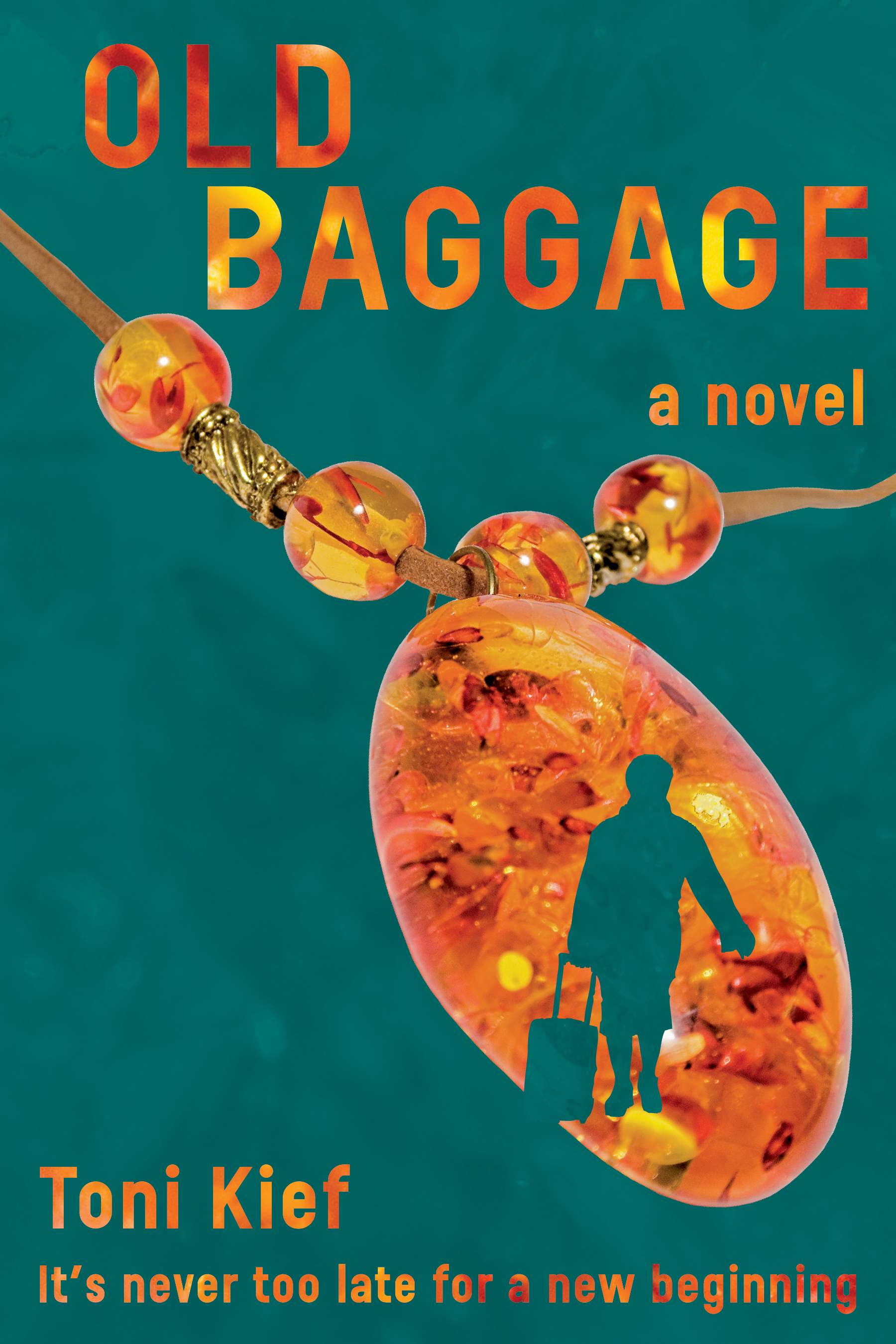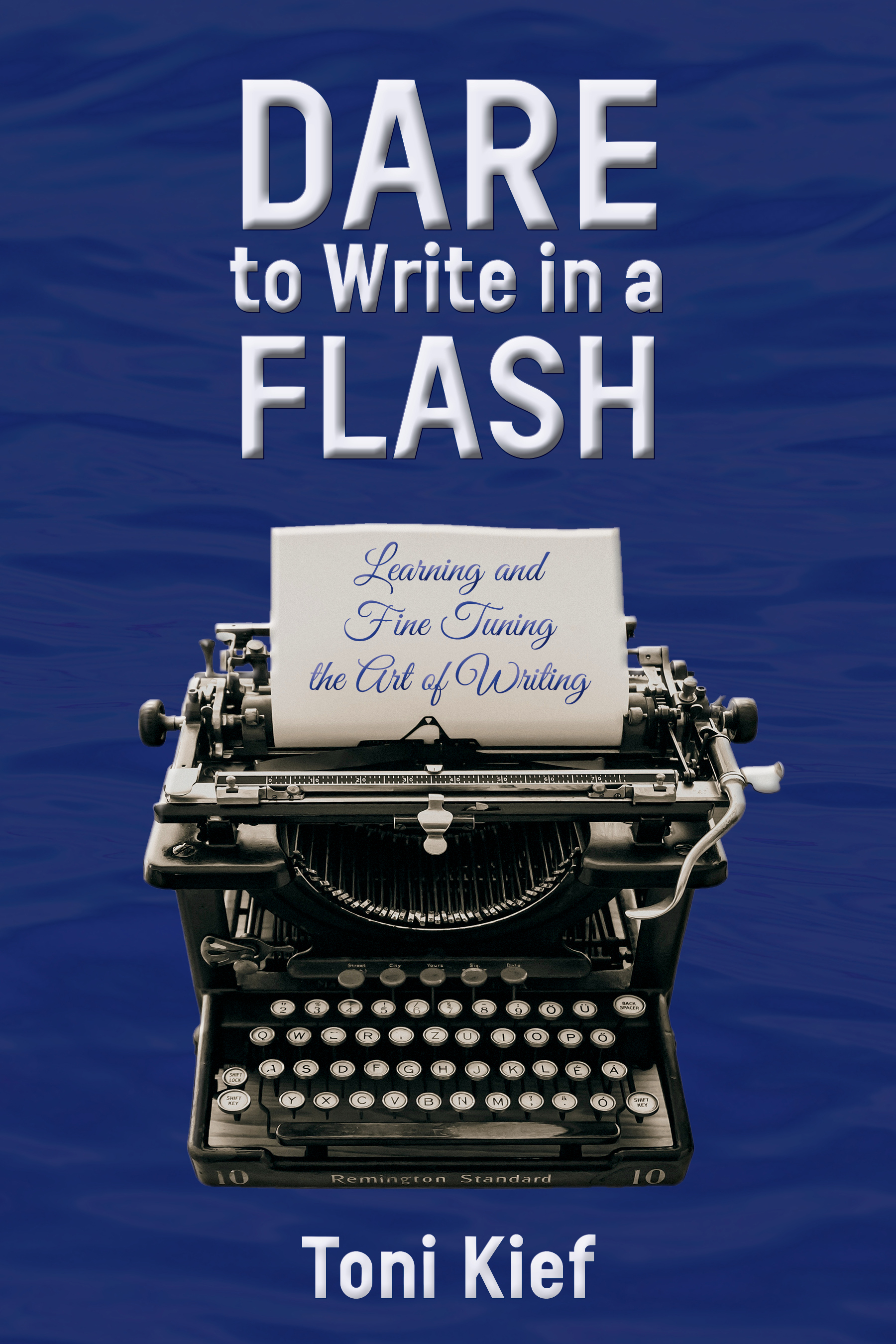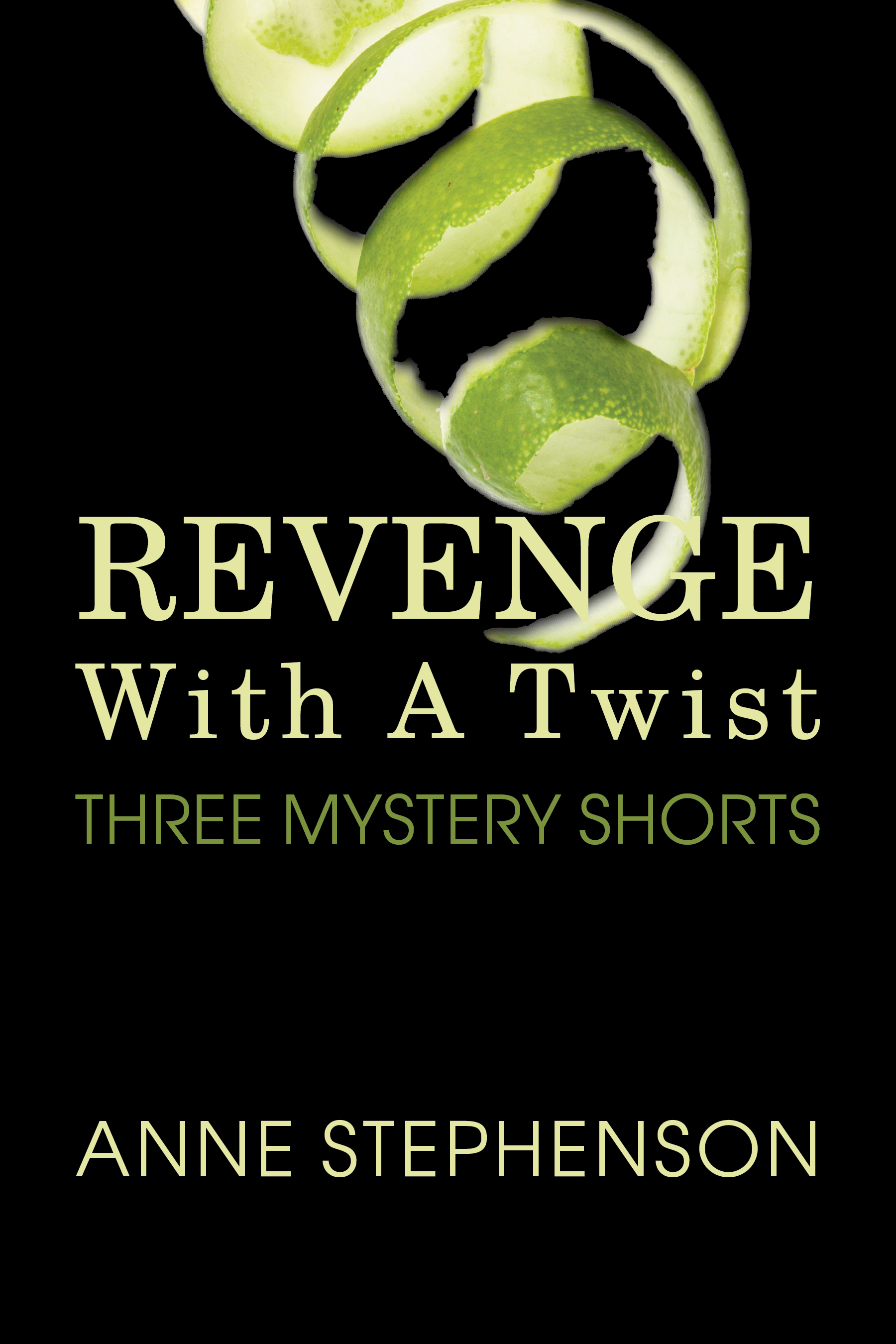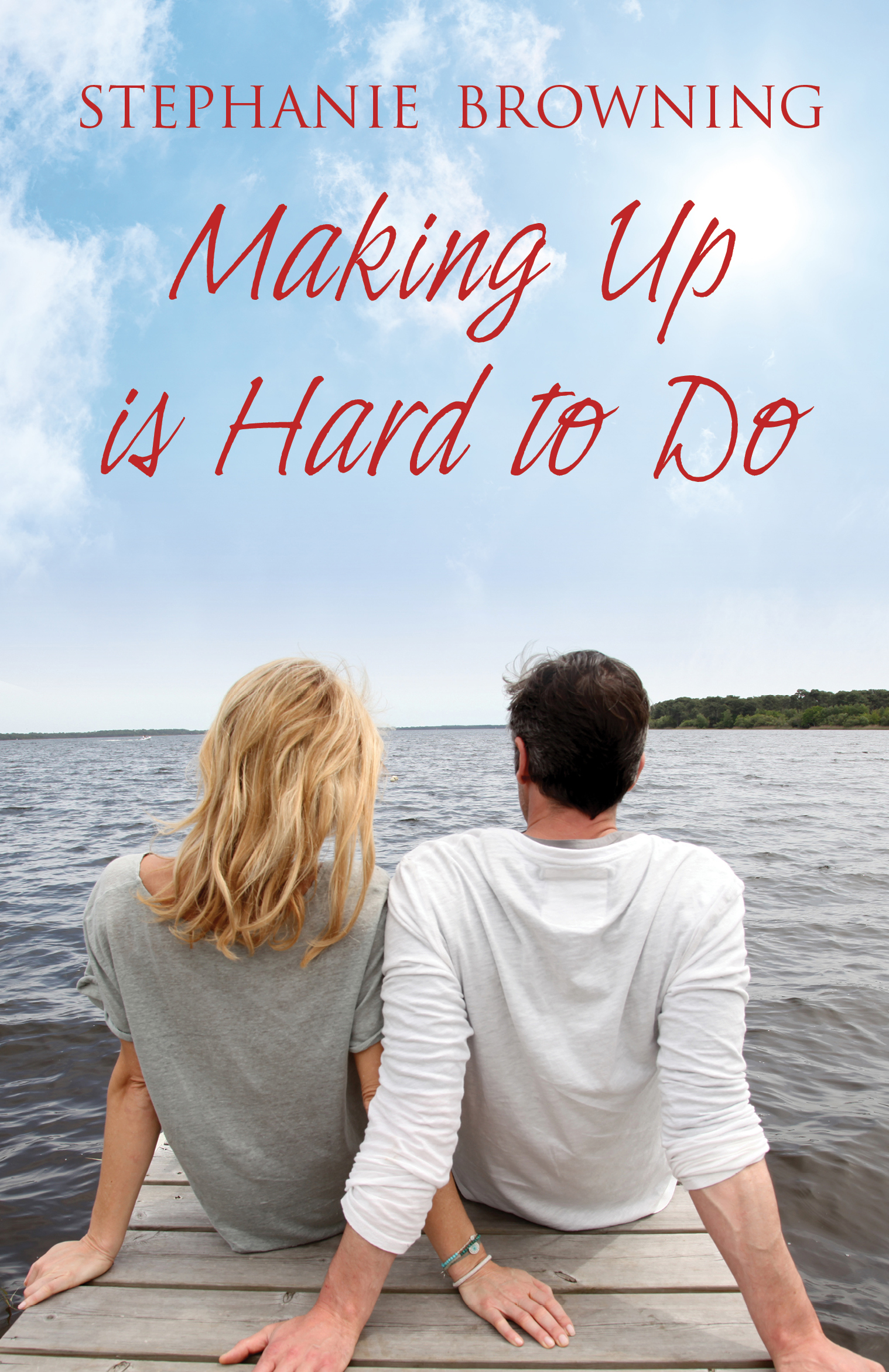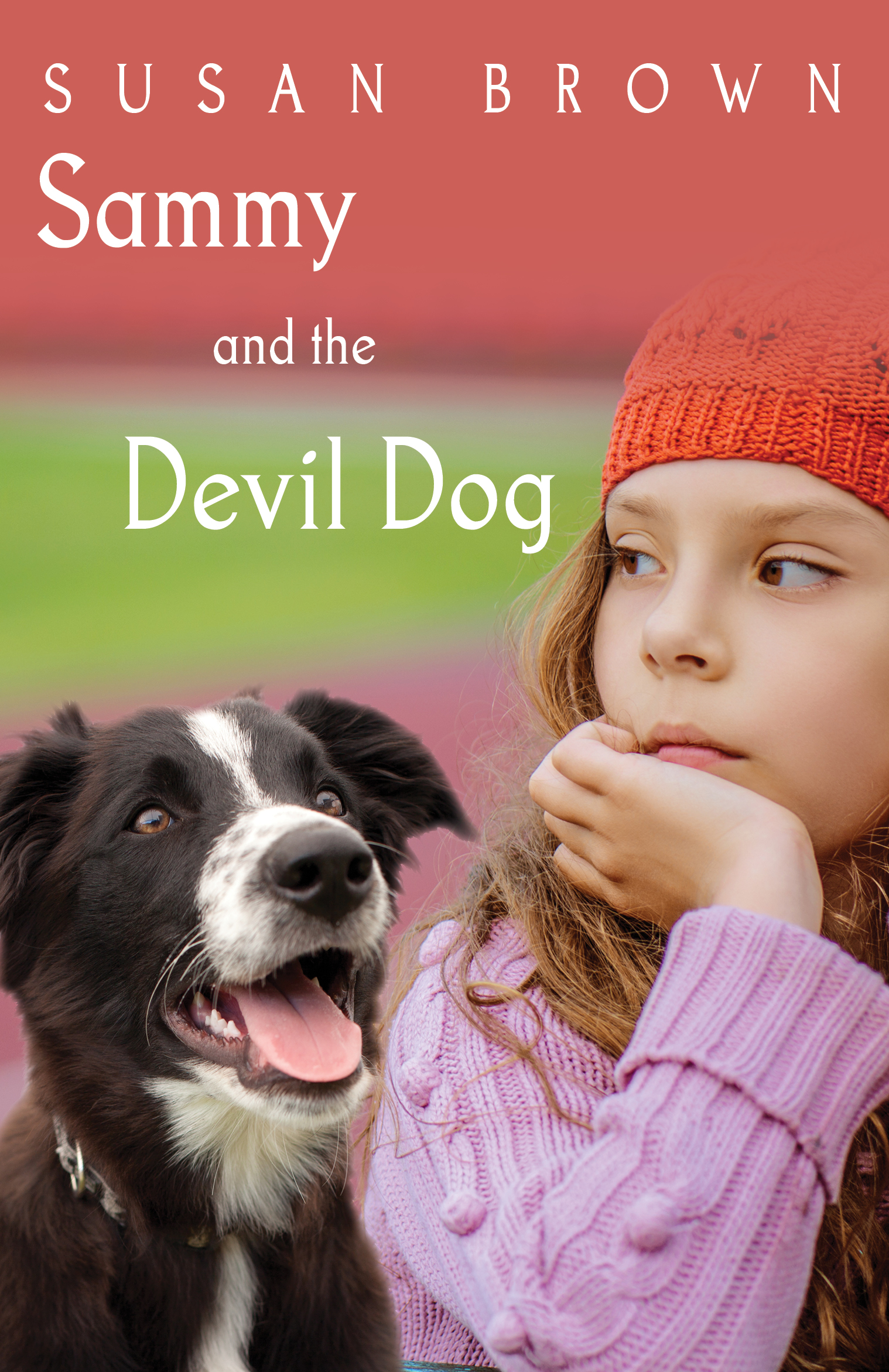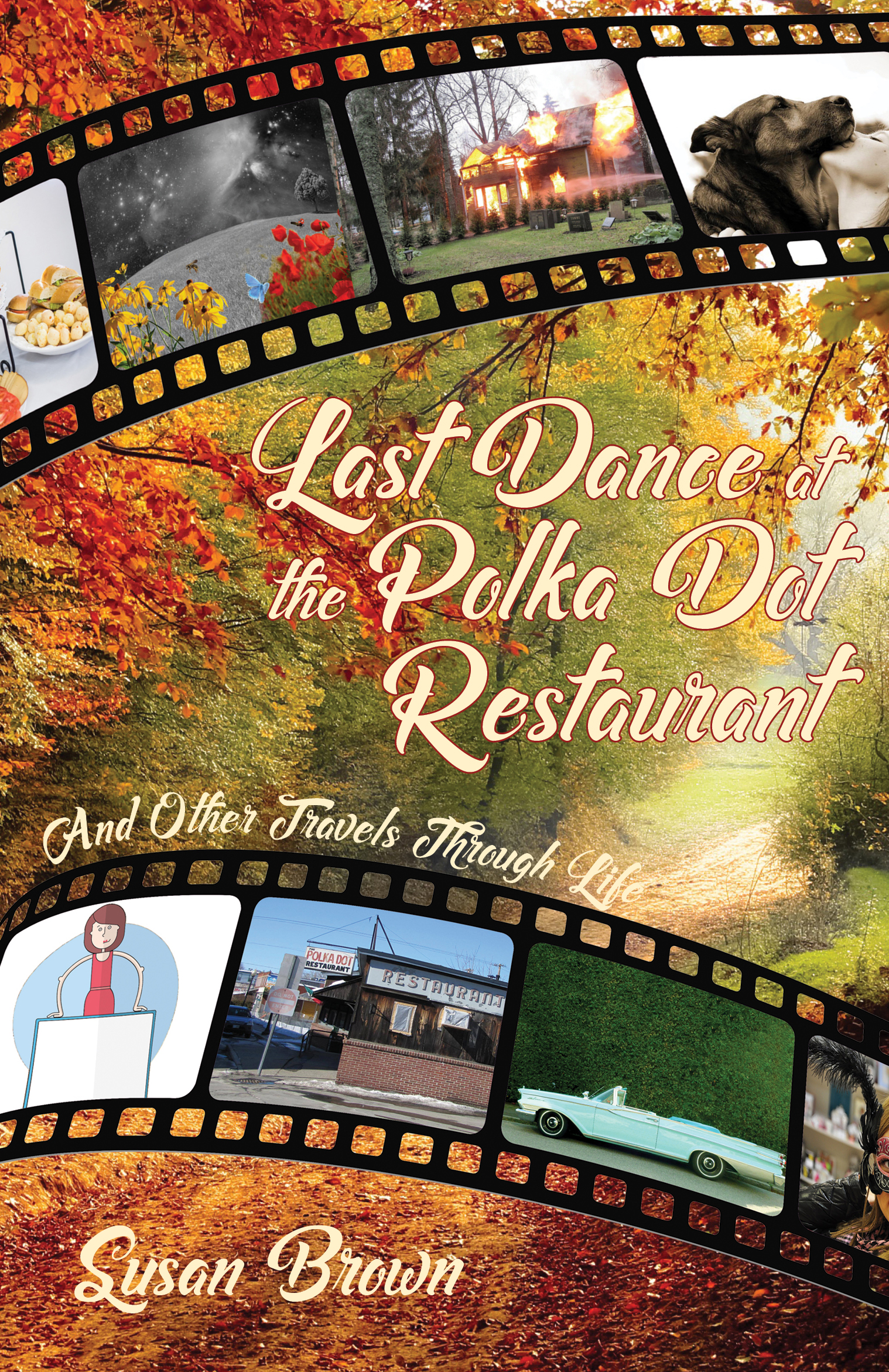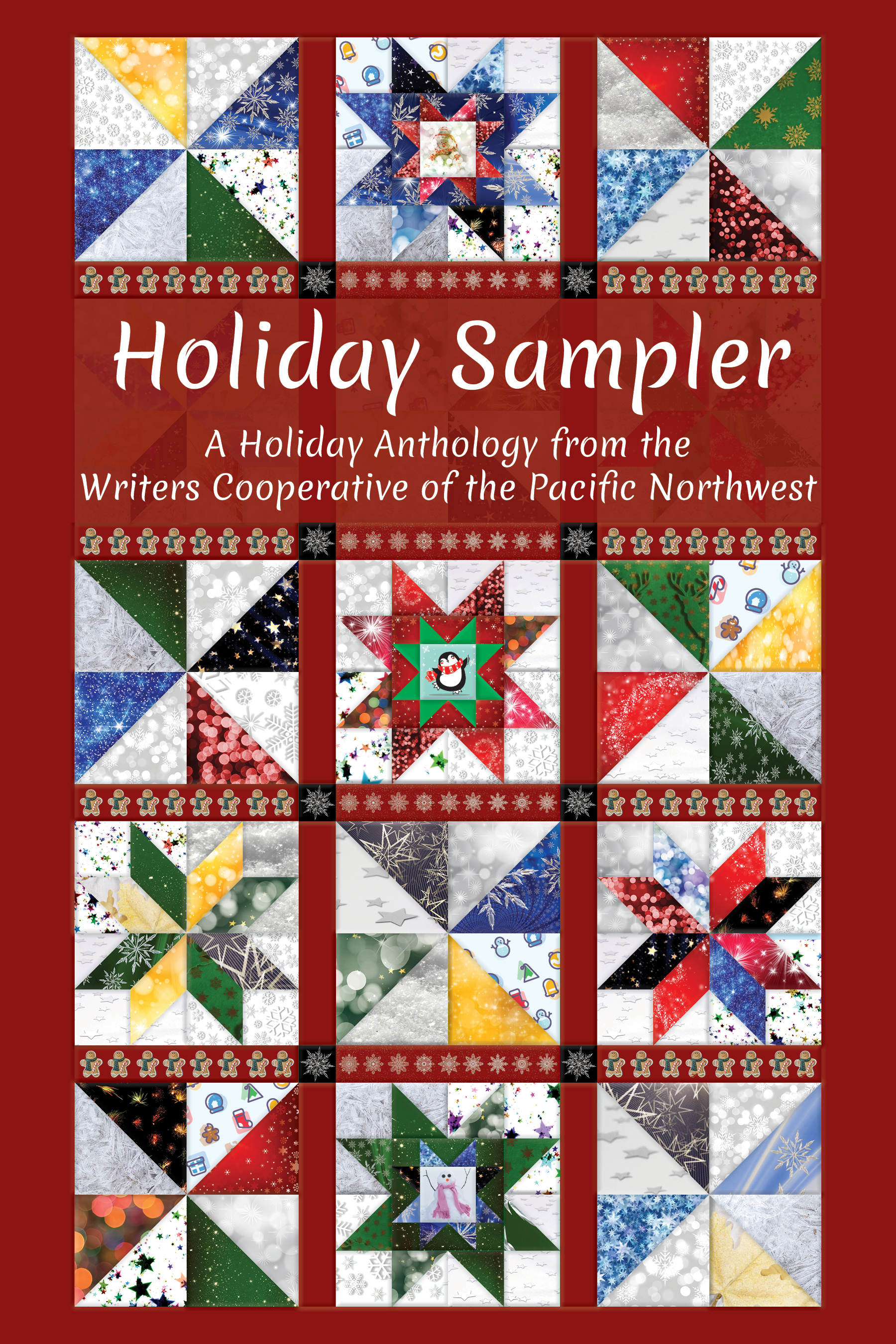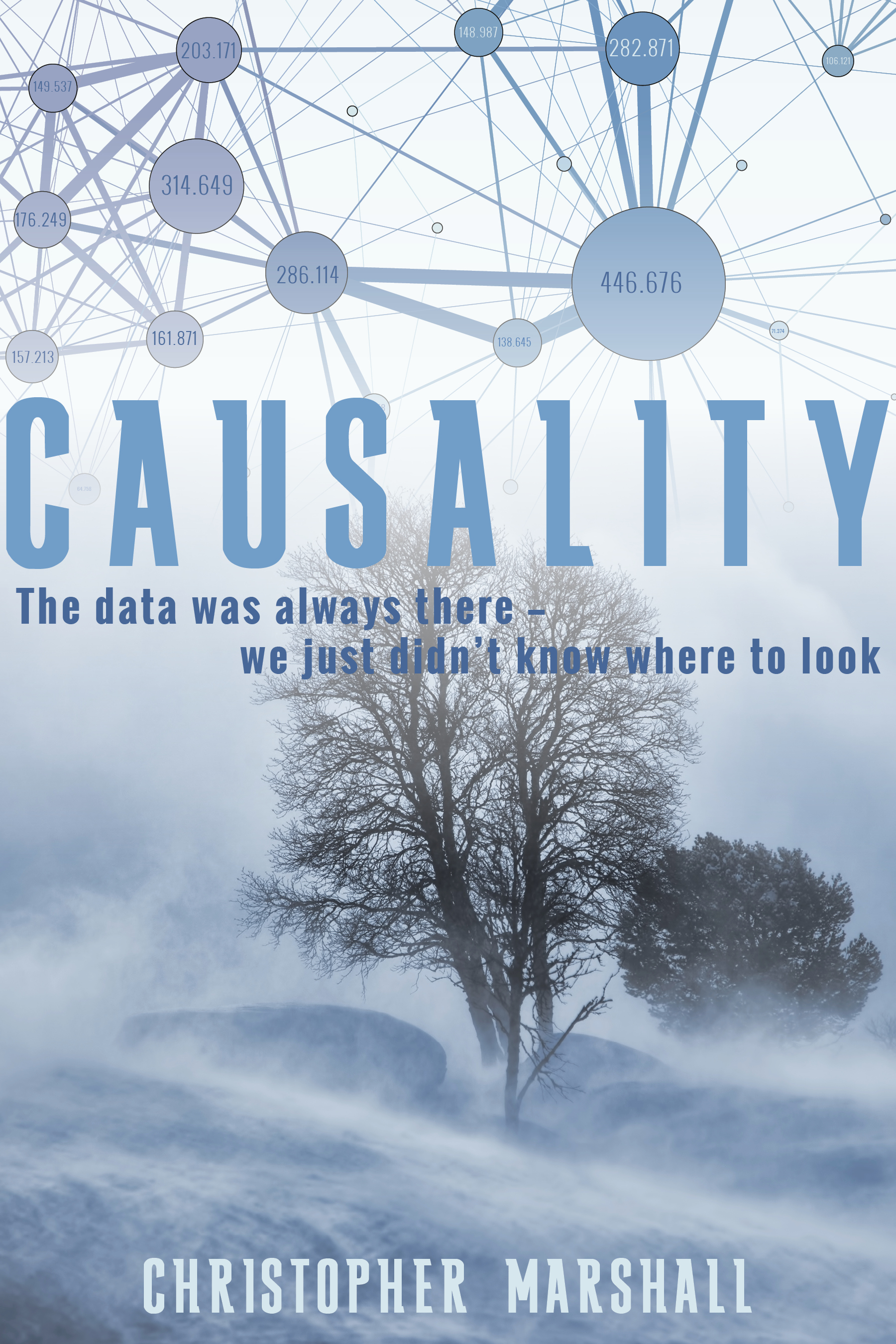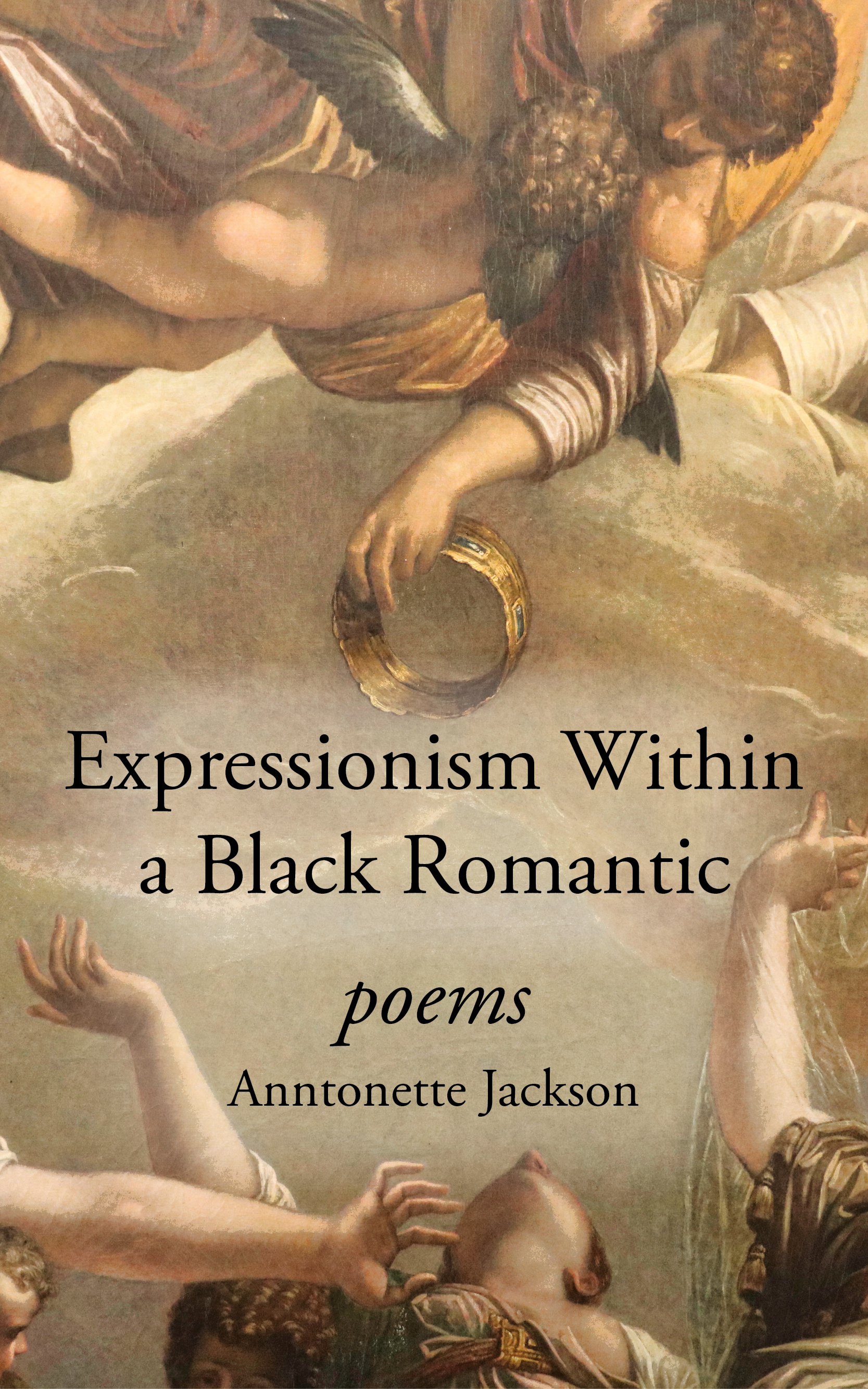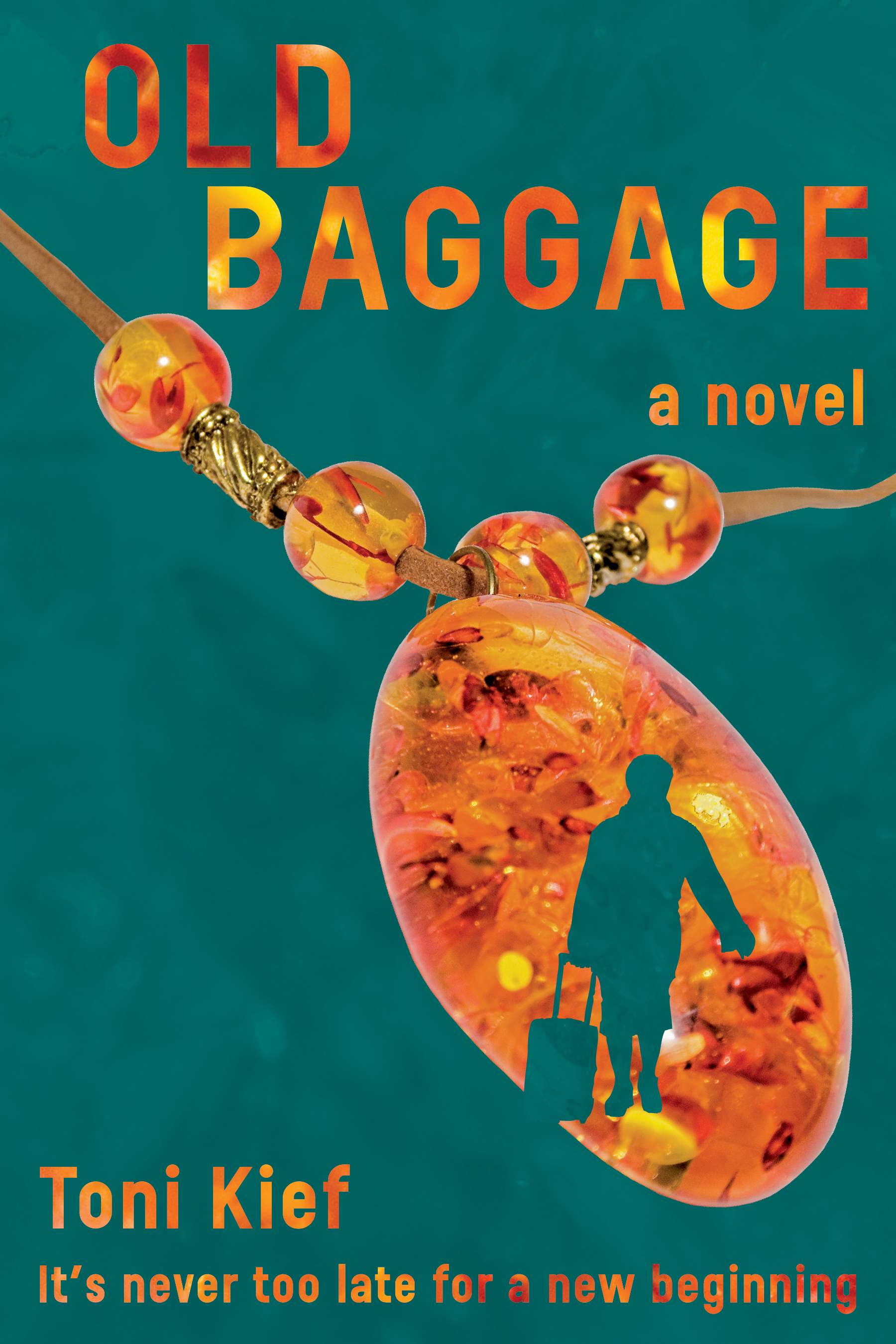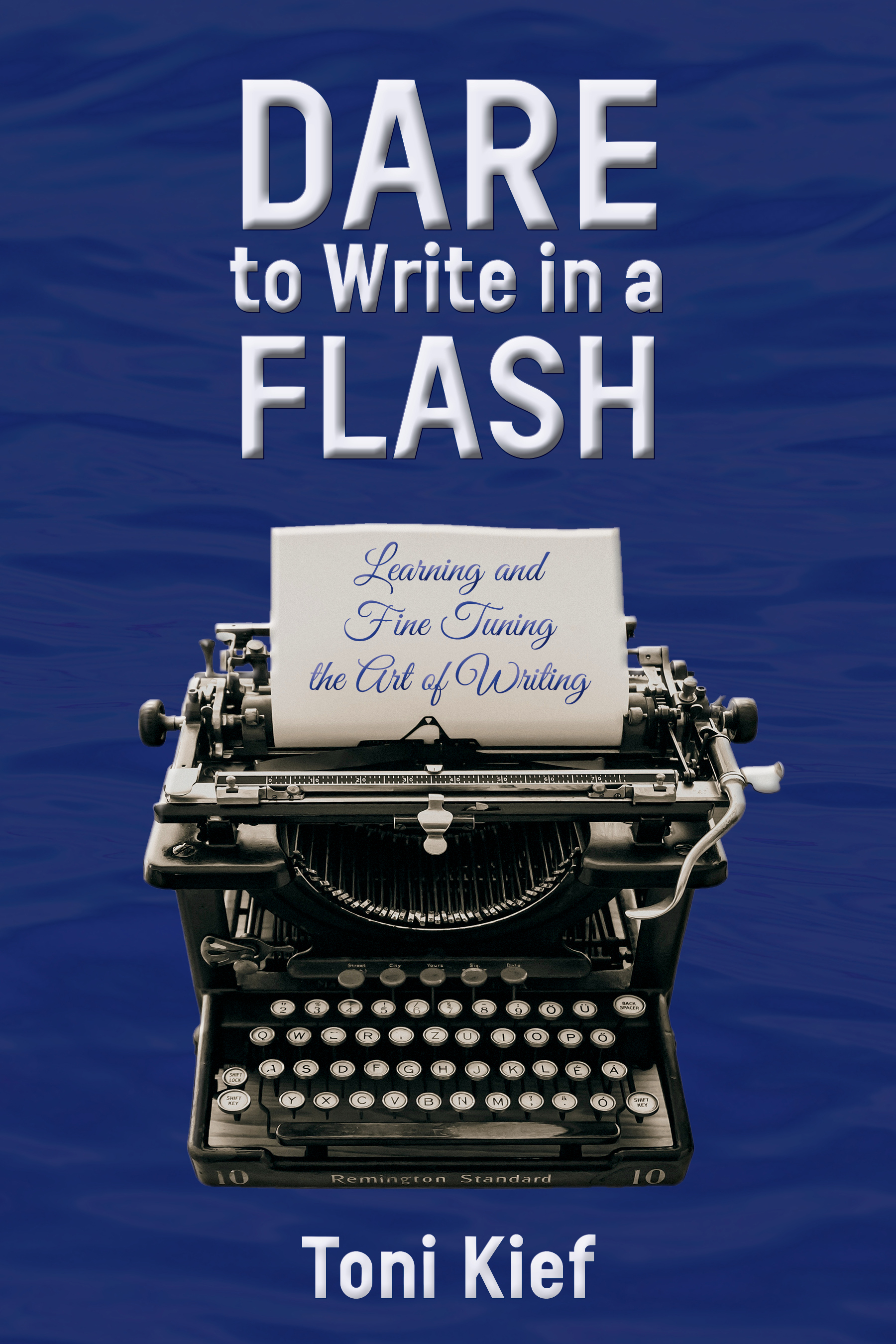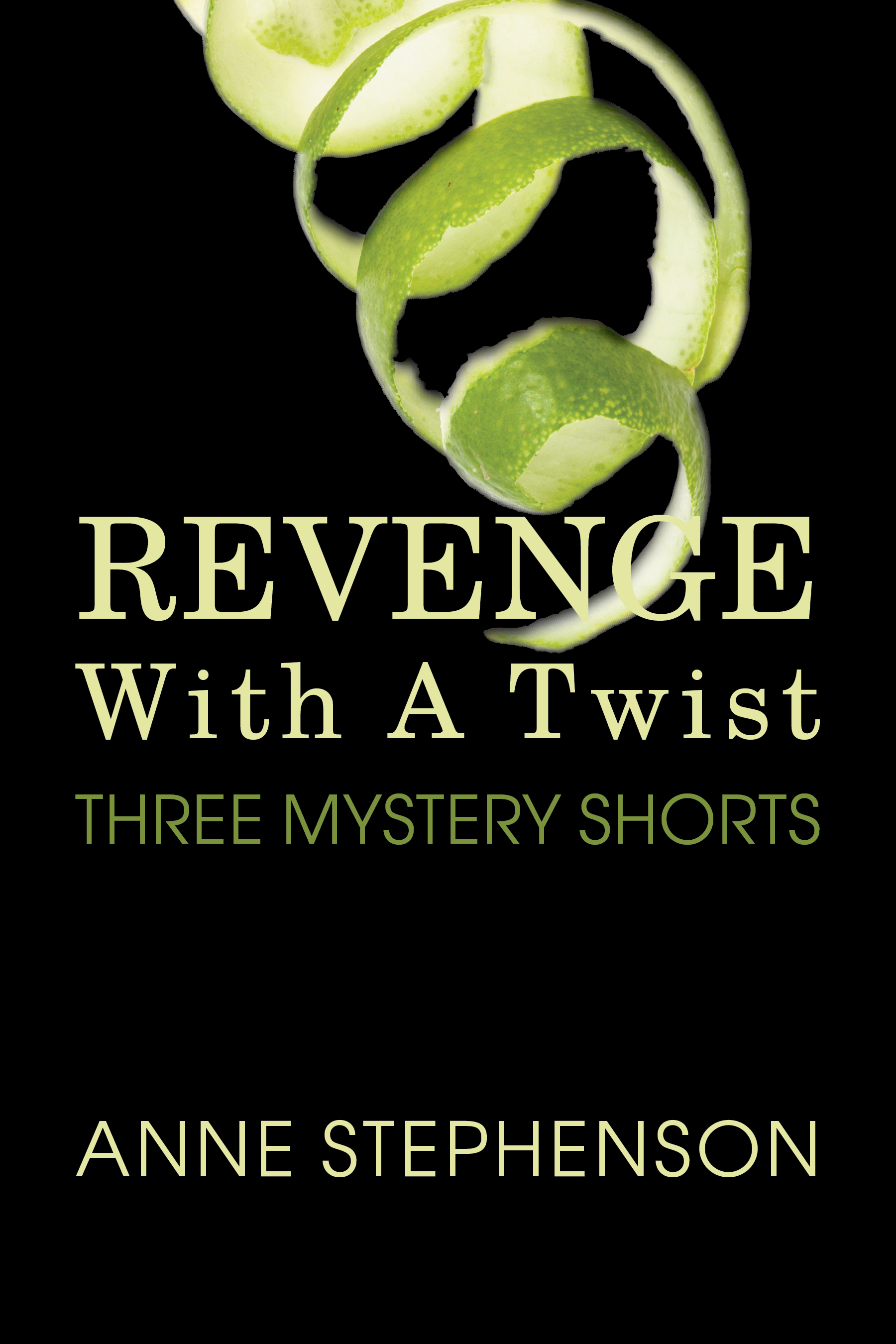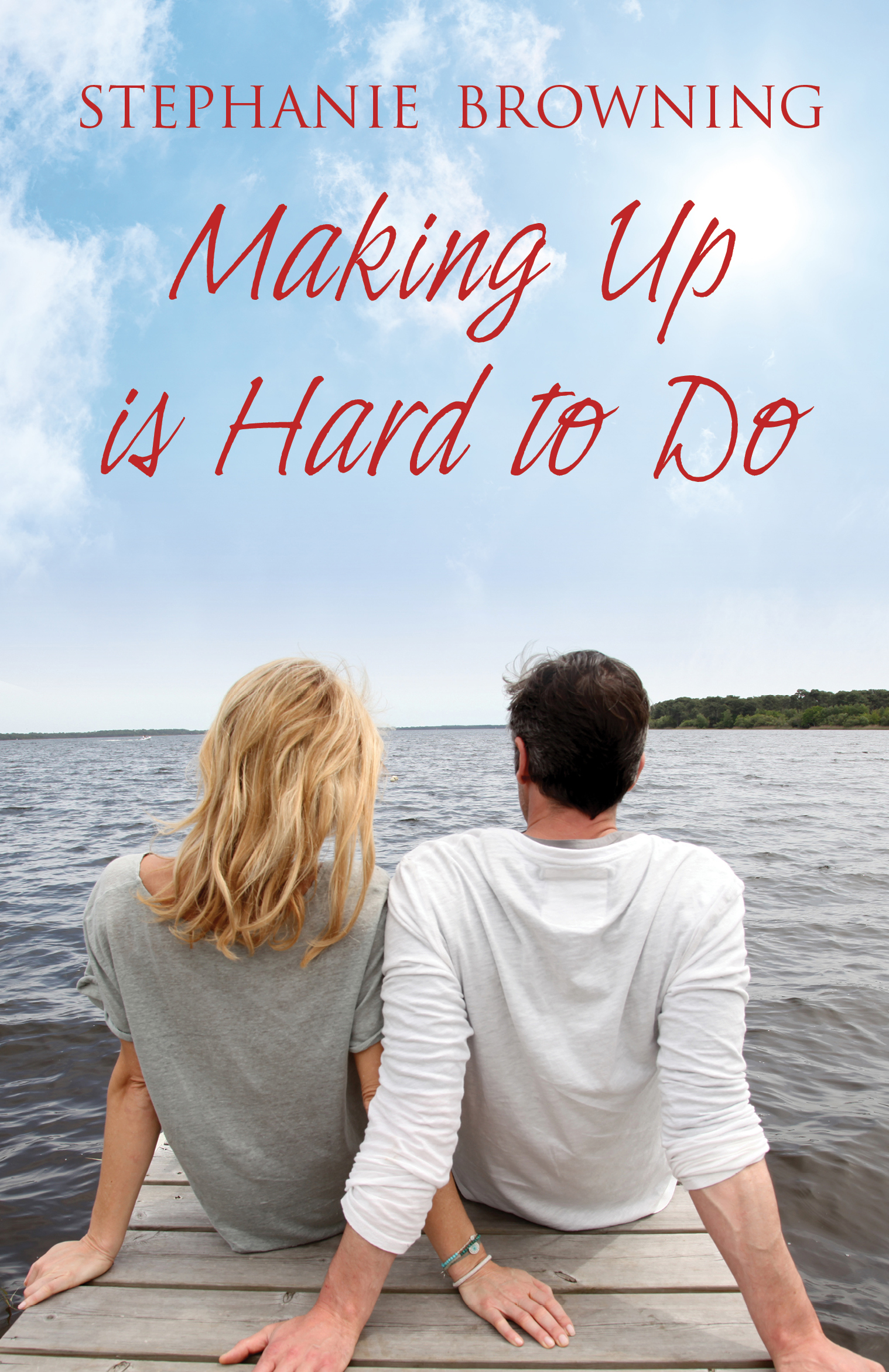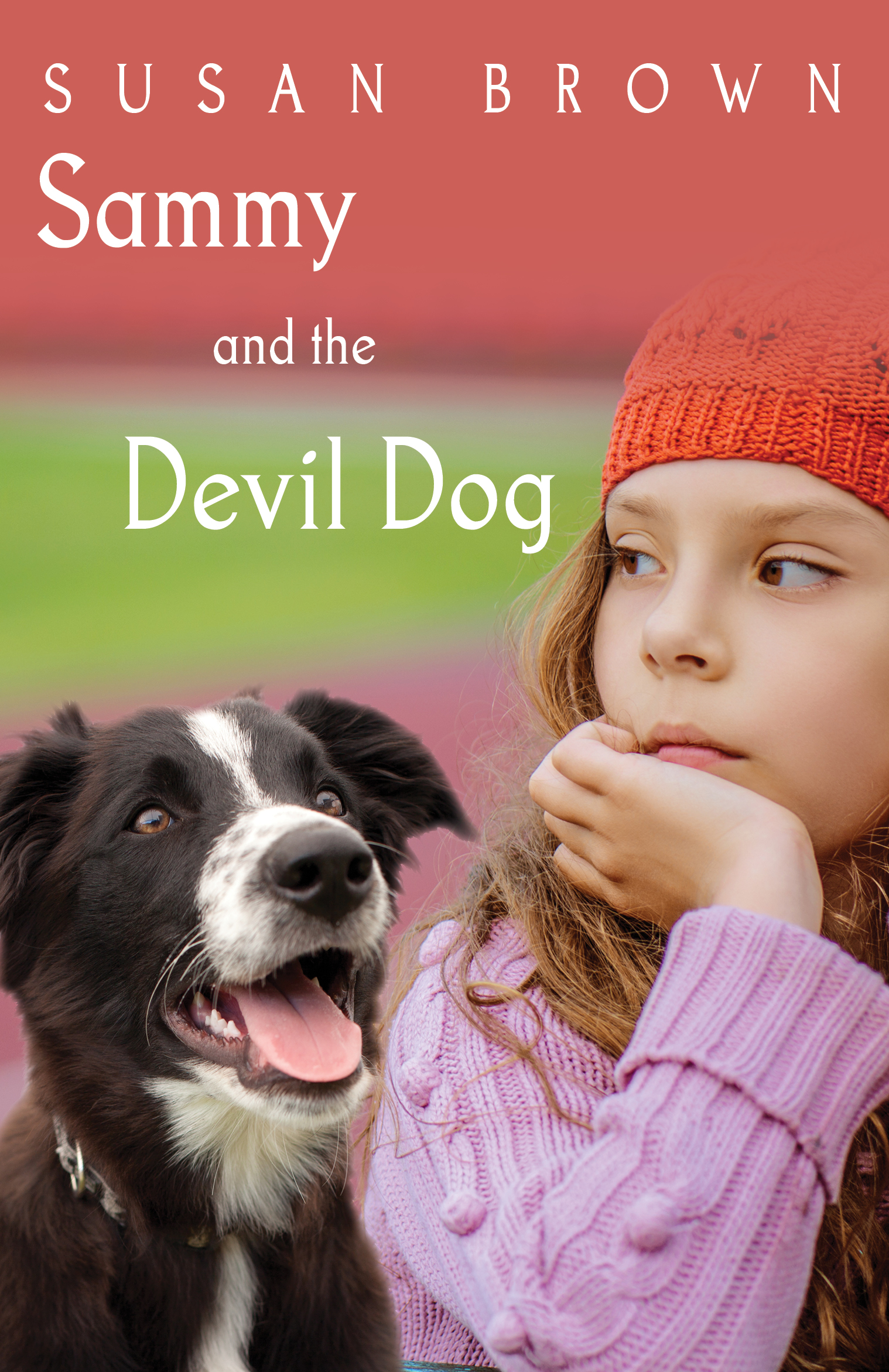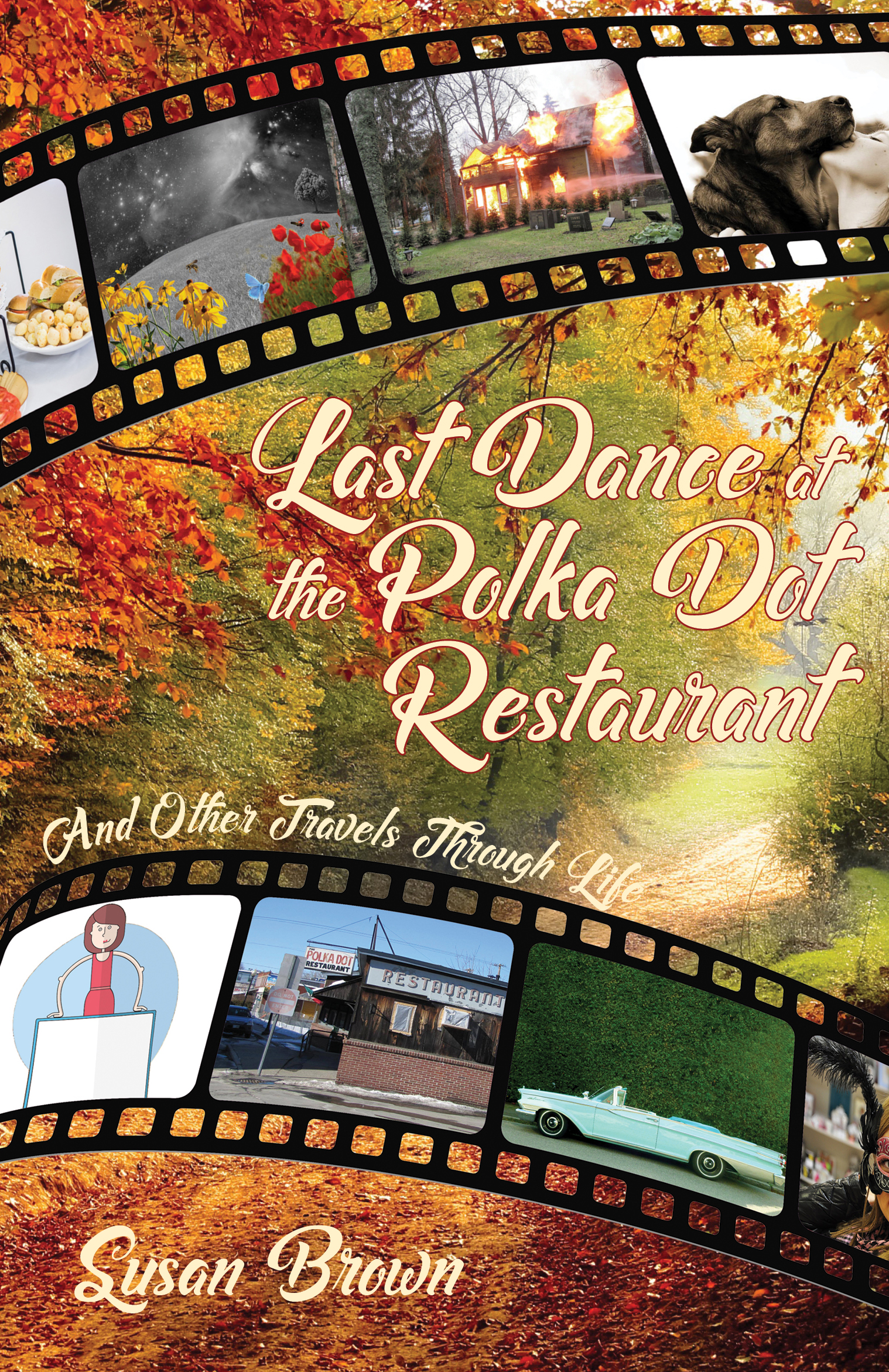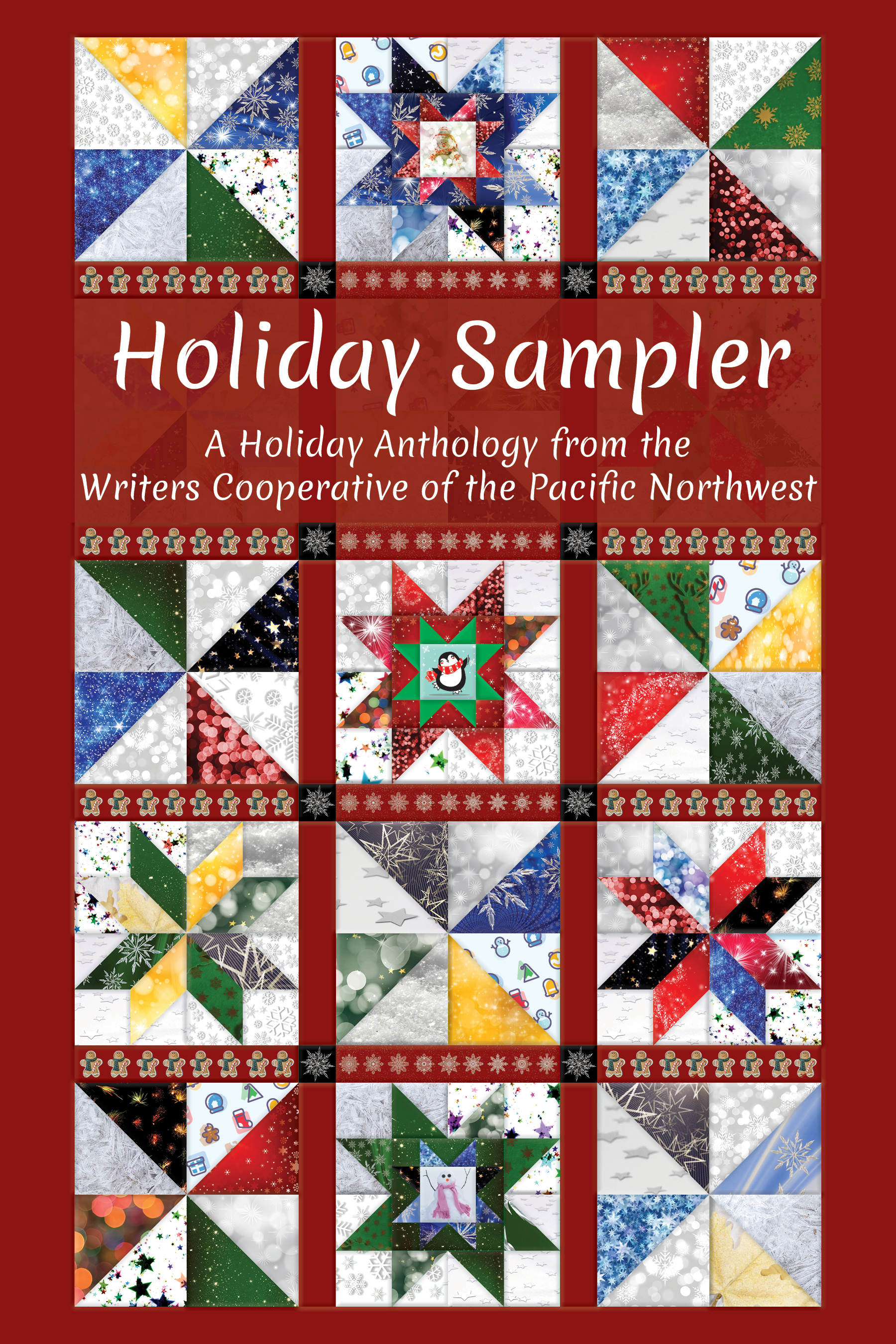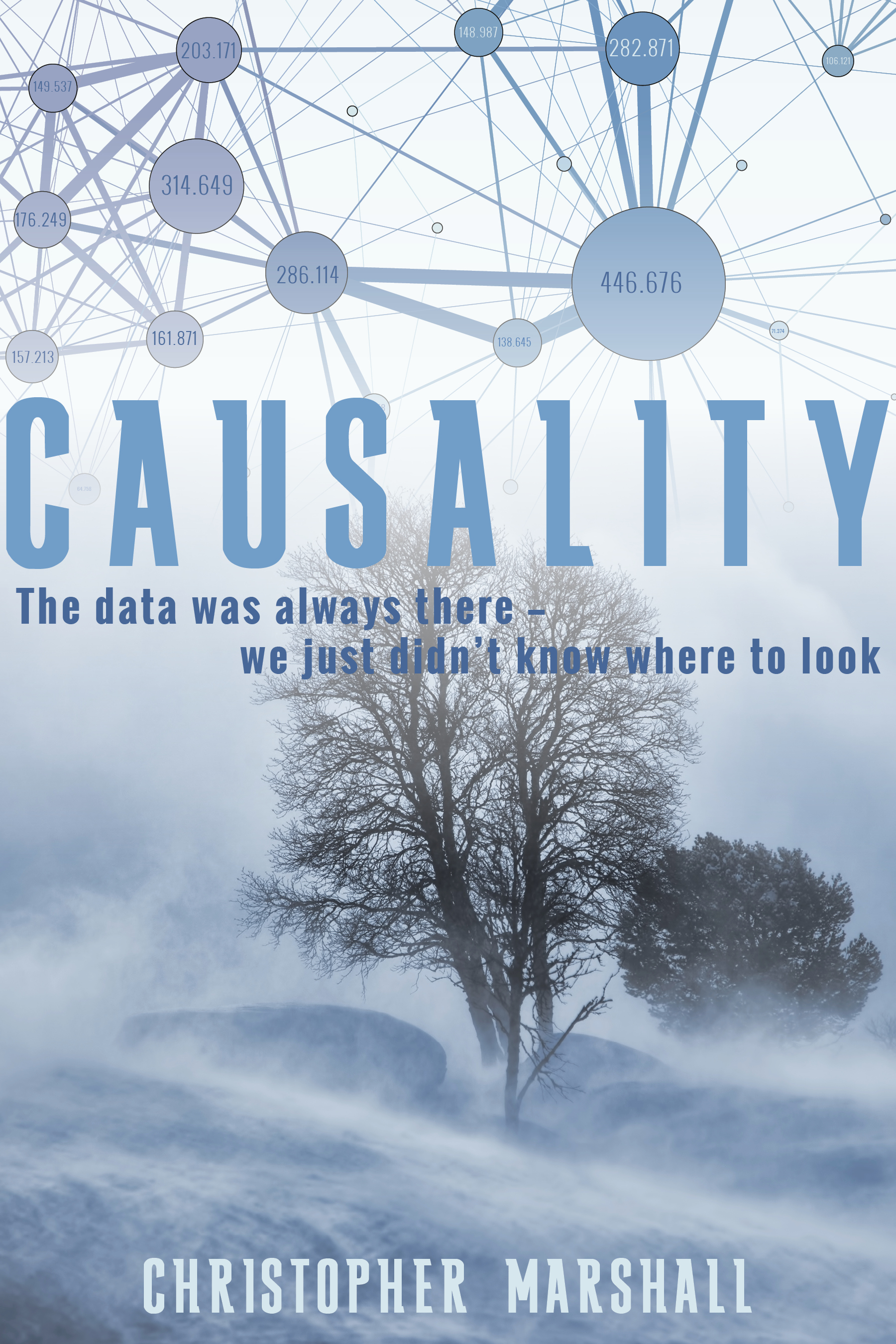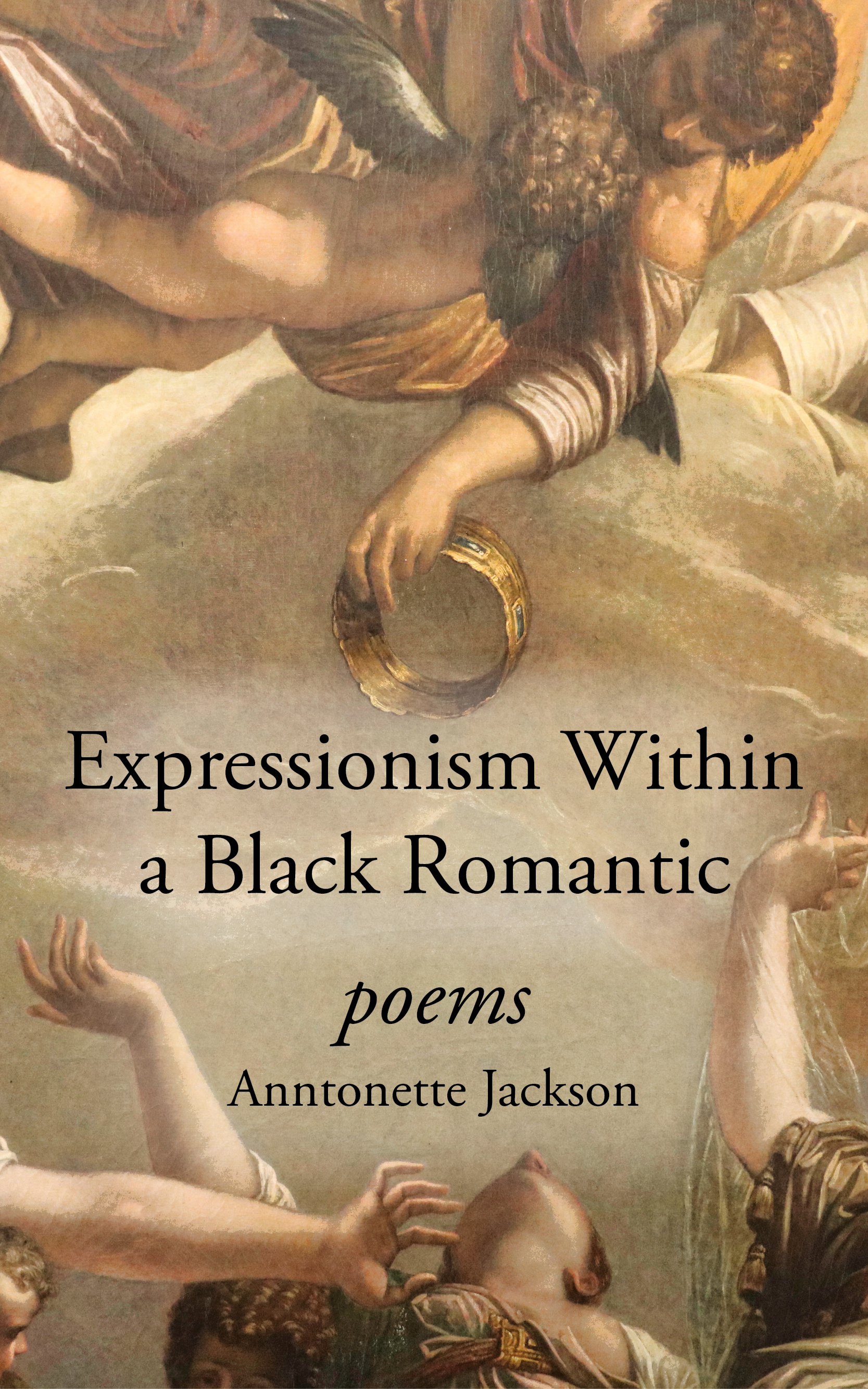 Cover&Layout provides full design services for independent authors: from cover design for ebooks or print books, to interior layout designs and marketing materials, we can help you put together your book in an attractive package.
We understand that every book is unique and this is why every cover we design is completely customized to your book. We work with you to design a cover that reflects the premise and mood of your work, at affordable rates. Book cover designs can start with just a simple cover, through to a complex cover design with enhanced or multiple images, to branding for series of books.
Good interior layout design provides the best reading experience for your book's audience, in a format that suits your book. Our layout designs begin with simple text throughout to text with images and full picture books.
Once we have designed your cover, we focus on creating materials for an enticing ad campaign. Using elements from your cover, we can create anything you need to attract readers to your book. Business cards to distribute, bookmarks and postcards to hand out, posters to display! For your website, we can design banner ads to suit every space. If you don't see what you're looking for in our marketing materials, just contact us and we'll see if we can make it happen!
Proofs are provided for all services and we will work on your designs until you are 100% happy. Editorial services are not provided, however text edits are possible during your revisions.